This kit has 2 mounts and a strap for attaching to float tubes or around the belly of kayaks, canoes, etc.
1) Transducer Mount: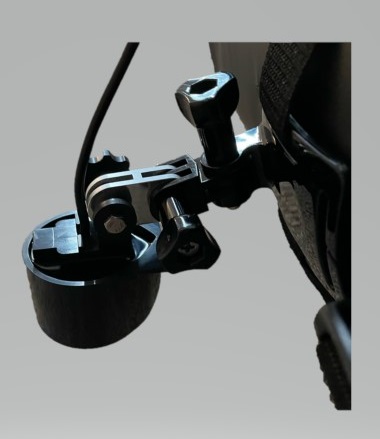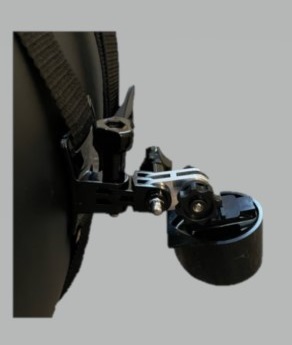 Attach the aluminum male-to-male adapter to the transducer strap mount and to the transducer ears using the supplied hardware.
Adjust the assembly on the strap so that the face of the transducer is vertical in the water column. Be certain that the sonar beam does not reflect off feet, fins, paddles, etc.
2) Display Mount: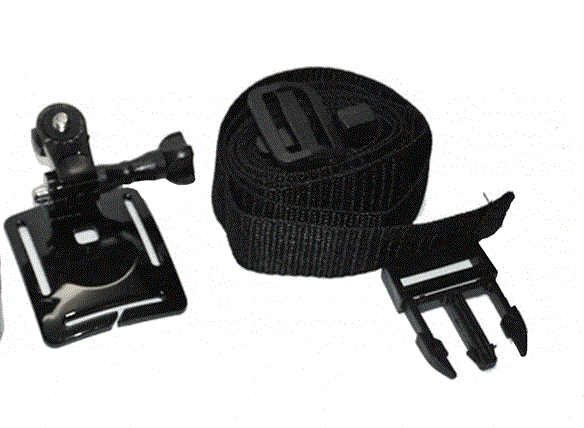 Attach the 1/4 x 20 thumbscrew to the FishTrax fish finder display.
Position it so that you can easily see the screen and press the fish finder function buttons while seated in your craft.
IMPORTANT: When not in use, release the buckle on the strap mount and store the fish finder to prevent damage during transit.